Moblog Junior #6
Hawaii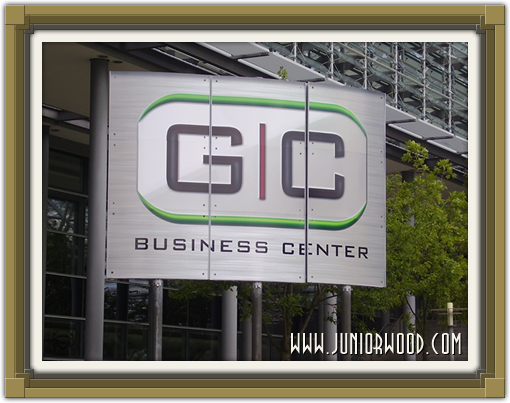 Today Junior visited the convention again, Junior only wanted to go to Hawaii. But my secretaries just had to go and beg for more keycords. They are pretty happy with it, I think. My male secretary has 3 more now and my female secretary has gained 7 of them! They are completely nuts. Maybe Junior should seek professional help for them. Or at least for Junior. To prevent Junior from going completely insane.
*Burp*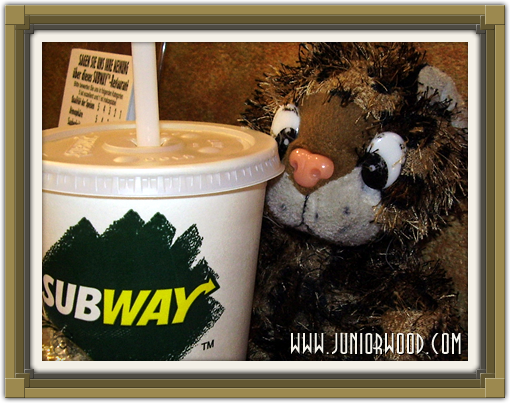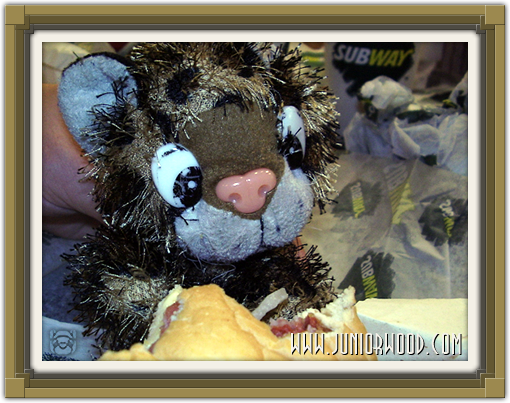 Oh right! Junior has taken a few bites from the Subway bun from the female secretary. That was good, but Pizzahut is still slightly better...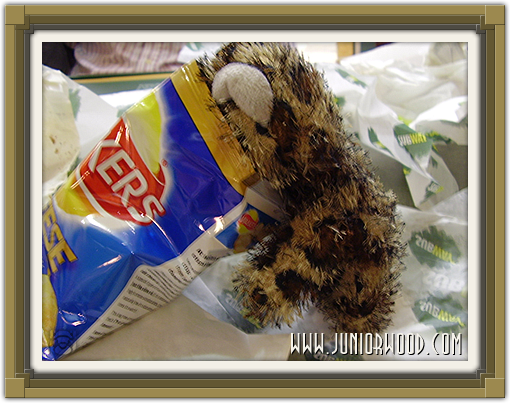 *Hips*
And in the Business Lounge from EA Junior has secretly sipped from the female secretary's champagne. Was special, but now Junior is a bit *hips* dizZzZzZzZz...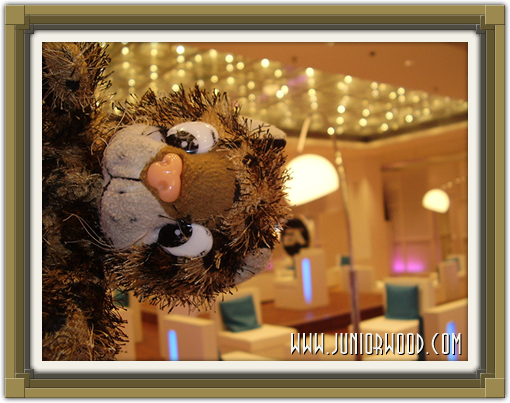 ---