Junior's blog
The secretaries have been busy with my furry and human siblings (I have many of those now!) but Junior will be back soon. Bigger (okay maybe not really) and better (obviously) than ever.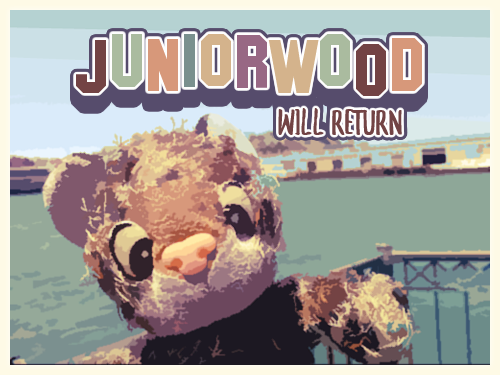 ---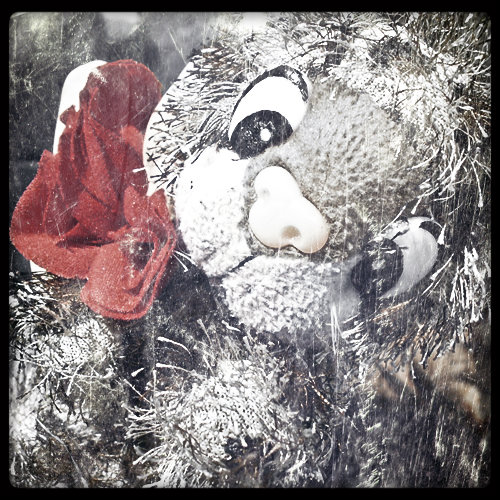 Junior hopes 2012 will be a spectacular and amazing year for everyone!
---

Junior and Tux are best friends.

---