Junior's blog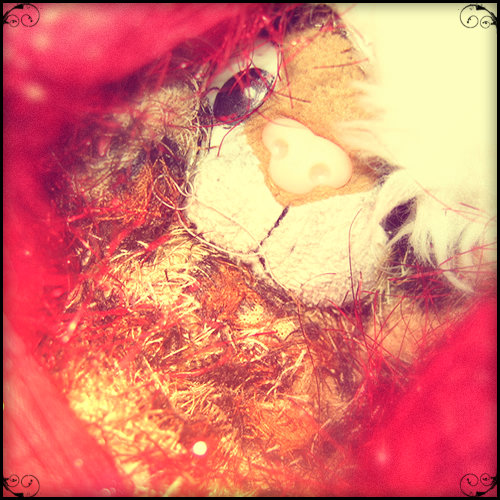 Junior currently resides in The Netherlands. And here people have two Christmas days. So today would be the second Christmas day! Junior is playing a game of hide and seek. Junior is hiding in the Christmas hat, but no one is looking. Can you find Junior?
---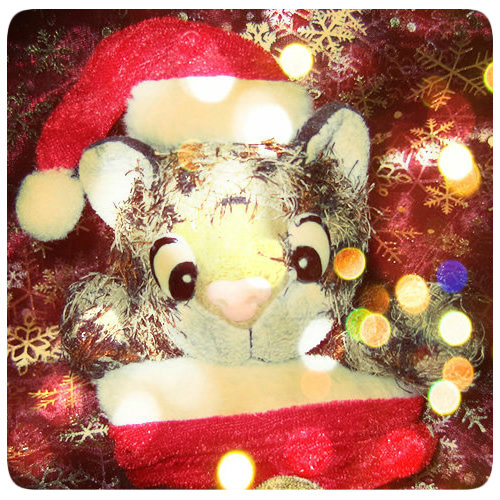 Merry Christmas from Junior and all his friends!
---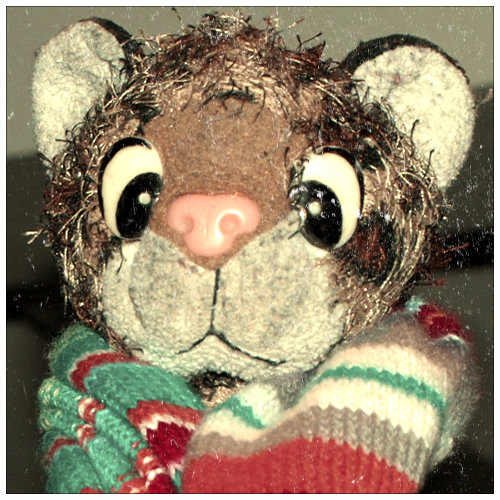 This was taken during a Sims event. Aunt Lisanne was wearing a lovely striped scarf, which also looked amazing on Junior!
---