Junior's blog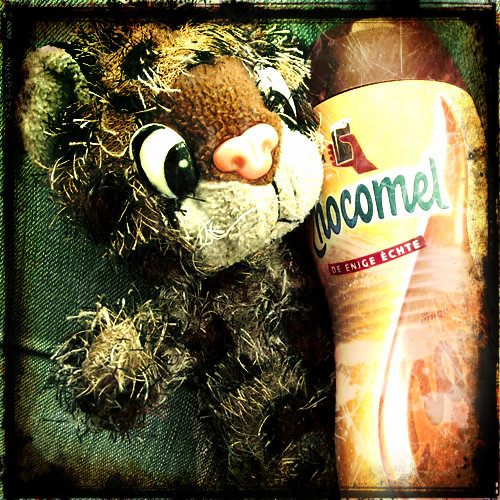 Chocomel! Junior loves it!

---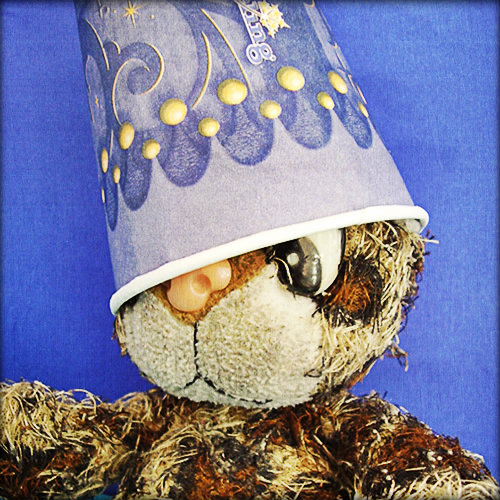 This is one of Juniors many hats. It's actually a cup from the Efteling, but Junior is really into that sort of strange hats.

---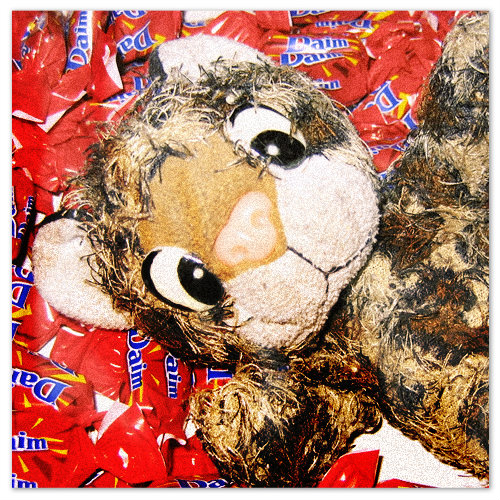 Oh, Junior just loves chocolate. Especially Milka and Daim, and those two combined! Perhaps it's time to visit IKEA again!
---