Moblog Junior #7
Today Junior got the opportunity to sleep a bit late. The last day in Leipzig has arrived. This is the last time (at least the last time in 2006) we'll be on our way to the Games Convention. My secretaries both say that they are going to score some keycords. I just leave them be. Unless I can find a Hawaiian keycord, I'm not joining them.
This afternoon we'll all drive back to Jan in Bremen with Niklas's car. Fabian is also driving along. And Robert is taking the train.
This evening Juunnniiooorrrrrrr will let you know how everything went.
Tata!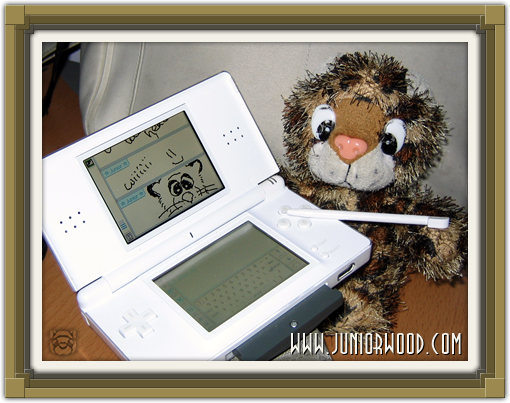 ---