MySims Party Moblog #5
Well, Junior is going back home already! And Junior is almost home too! Aunt Resie stayed in the train in Eindhoven but Junior had to switch to another train so now Junior is alone with the secretaries again. Junior has had a very nice day, because Junior also went to the Burger King on the station in Utrecht to have a drink with the secretaries and aunt Resie and aunt Madelon and aunt Maud and also to chat more. Junior is now really tired though. So sleepzzzzzzzzzzz...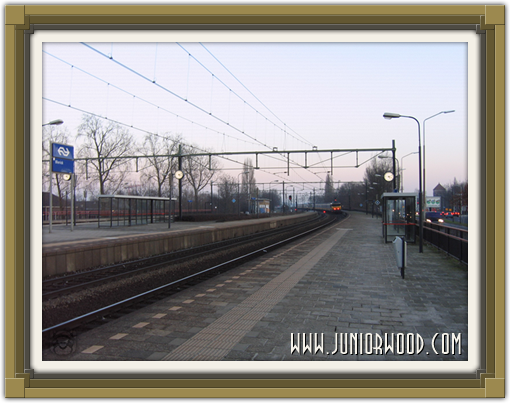 Byeeeeee train! Bye byeeee!
---