Sims 3 Hands-on - Moblog #3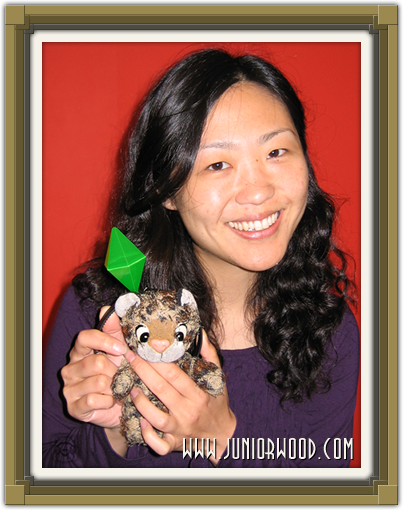 Junior on the picture with MJ Chun!
Soo, Junior is back again for a bit! Junior is still playing, but Junior has also had lunch and drank something! And Junior is on a picture with MJ from EA! And the secretaries have discovered the testing cheat! And there's much more news! But that will all be in previews. Right now everybody is busy playing, twittering, blogging and so on. In a while there will be a nice surprise, but Junior doesn't know what that is yet. Junior has seen goodie bags though! And the food was good! But Junior is going to play again, so see you later!!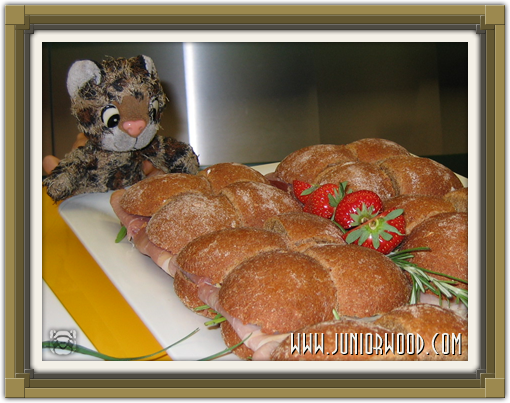 Junior loves these! And it was not MJ Chun who was holding Junior here! Just kidding, MJ helped Junior sit still on this picture!
---