Junior's blog
Junior was playing around on mommy cat's new iMac. Junior calls it the iCat! Anyway this is the result!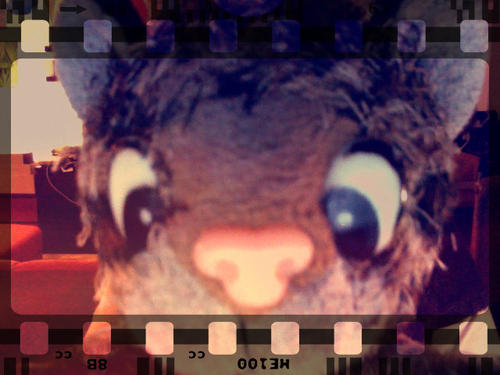 ---

Another London pic! Here's Junior posing with Becks and Posh! For those of you who can't figure this out; Becks is David Beckham and Posh is Victoria Beckham.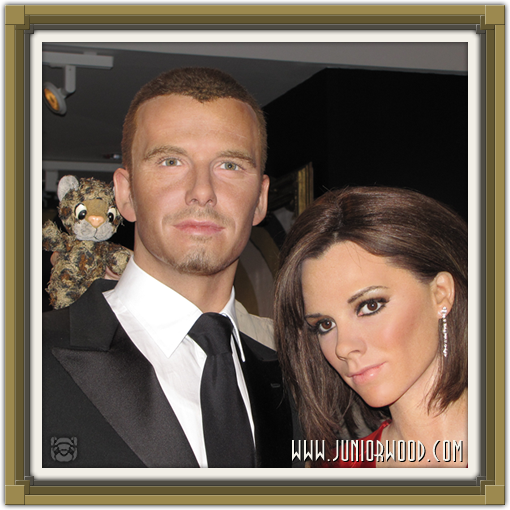 ---

Junior promised to write about London and post lots of pictures. But as we all know, Junior is a busy celebrity leopard! During the time in London, Junior had the chance to have his picture taken with many other celebrities! Now that's awesome! Today, we have a picture of mister George Clooney with Junior!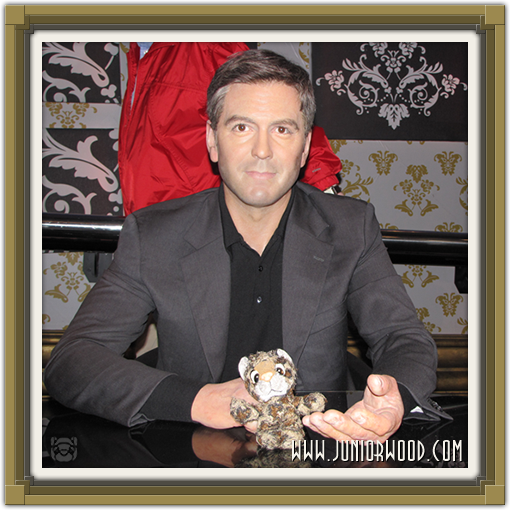 ---